Tree Removal
We specialize in low impact and efficient crane tree removal and tree service operations. This includes everything from minor trimming and pruning, to large scale removals, and all things in between.
Tree Removal Quote
Removing a Large Ash Tree
Removal of Large Oak Tree in Bloomington
zero waste
We are a whole tree recycler, utilizing all materials from our tree removal service for wood chips, organic mulch and compost.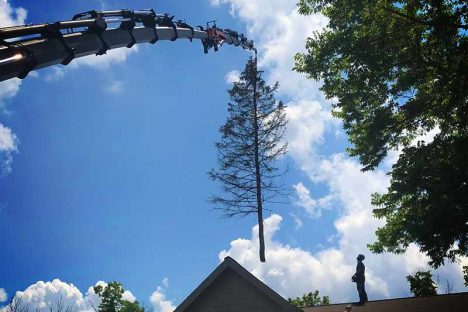 Tree Removal
Tree removals are evaluated by tree health or improper tree placement. Careful steps must be taken to prevent damage to your home and the surrounding environment. Soil compaction should also be taken into consideration on removals. We have the right equipment to get in and out of tight areas with little to no evidence that we were ever even there. Understanding advanced tree dynamics and use of ropes and rigging to safely dismantle a tree is one of our specialties.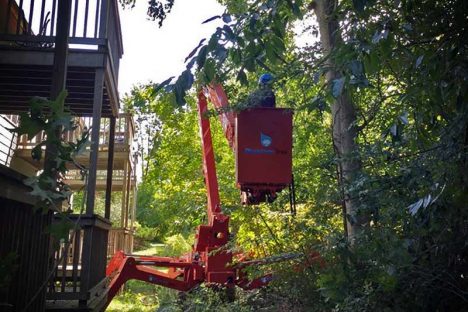 Tree Pruning
The pruning of trees is important as well. A good pruning requires both an experienced eye for the aesthetics of a tree and the proper knowledge to ensure the health of the tree. We sanitize our tools to prevent the spread of disease from tree to tree. We never use foot spikes to climb a tree that is not being removed, as it is unsafe for the tree. We will climb with ropes or use equipment, both of which allow better access to limbs, not just ones at the trunk.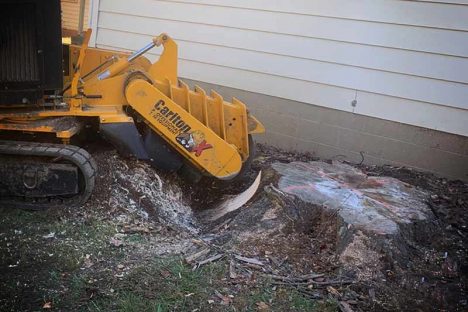 Stump Grinding
We often grind stumps after we have removed a tree, but we can also remove any old existing stumps on your property. Stump grinding removes the risk of tripping hazards and possible mower accidents while improving the aesthetics of your property. We can haul away the mulch from the stump grinding process or you can spread the mulch around the trees and plants on your property.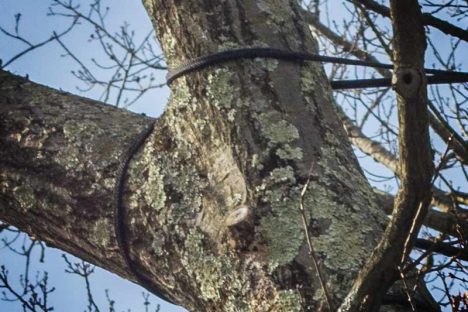 Tree Bracing & Cabling
Trees often need some degree of supplemental, physical support to reduce the risk of structural failure within the canopy of the tree. Cabling and/or bracing helps support the tree by limiting the movement of branches of leaders, which is critical when structural deficiencies are present. Careful consideration must be taken when making the decision to install a structural support system within your tree. Our ISA Certified Arborists can help you determine if your tree is a good candidate for a support system.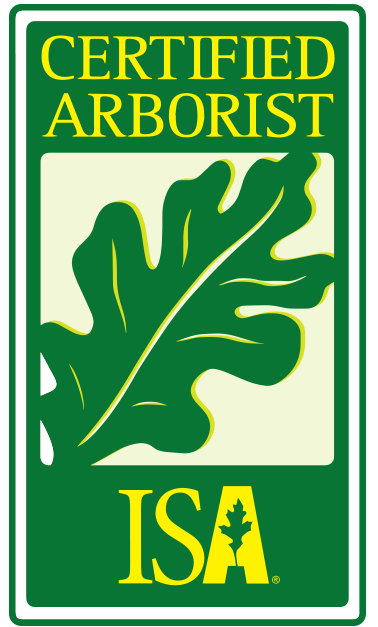 Every tree removal job is executed in accordance with the latest tree service standards and is supervised by one of our ISA Board Certified Arborists. We specialize in difficult tree removals with a crane, but the focus is always the health of the tree and surrounding environment.
Recent Tree Removal Projects
Estimate vs Assessment
What's the Difference?
Tree Service Estimate
An estimate is a price given to remove or prune one or more trees.
If you simply want to know how much it costs to remove or prune tree(s), an estimator will visit and provide a price quote.
We provide free estimates for tree removal or pruning. Contact us by phone, online form, or stop in to schedule a visit with an ISA Certified Arborist.
Tree Assessment
An assessment is a determination if any issues exist with one or more trees.
The arborist uses their knowledge and experience to perform a detailed examination of the tree species, age, health and environment.
The arborist also answers any questions the owner may have. If issues are discovered, a written proposal is sent describing them and recommended action.