Low-impact, Efficient Tree Service in Bloomington, Indiana
We are a full tree recycling operation – nothing goes to waste.
Seven ISA Certified Arborists on Staff
We offer the highest standards of tree removal, pruning, trimming, stump grinding and cabling/bracing service. We strive to be part of the change for a more professional tree care industry, working with homeowners and businesses that recognize the importance of proper tree removal, health and maintenance.
Tree Projects And Information by Arborists
Tree Service Work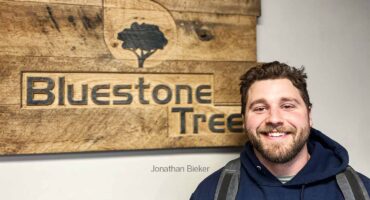 by Jonathan Bieker Over the course of the last two years I found myself saying this phrase time and time […]
Read More

›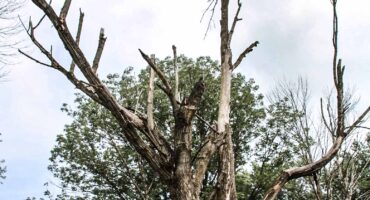 The dangers lurking in the woods…. Nobody likes maintenance – maintenance of your car, home, or teeth to name a […]
Read More

›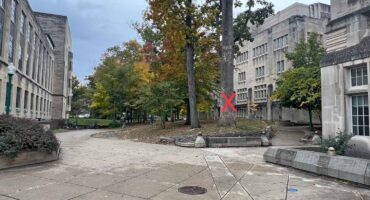 Outside of Simon Hall on Indiana University campus, a white oak tree in rapid decline needed removal.
Read More

›