Free Estimate for Tree Service & Removal
We can arrange a time to look at the needed work. If easily identified or marked, we can drop by and email a quote without the trouble of the homeowner even being there.
Call Now or use the form below
Our Location
3090 S Walnut St
Bloomington, IN 47401
---
Business Hours
M-F: 8a-4p
---
Office Phone & 24 Hour Emergency:
812-824-3335
---
Email: bloomington@bluestonetree.com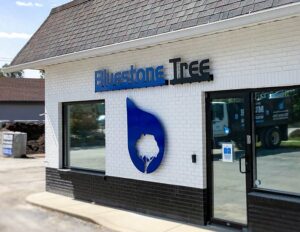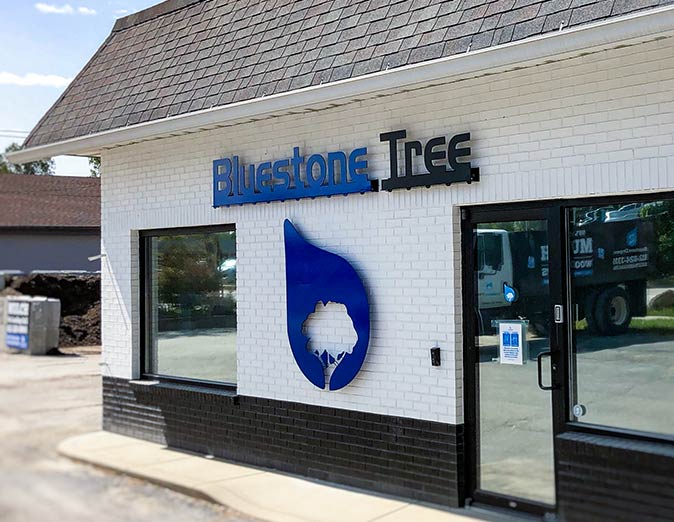 Estimate vs Assessment
What's the Difference?
Tree Service Estimate
An estimate is a price given to remove or prune one or more trees.
If you simply want to know how much it costs to remove or prune tree(s), an estimator will visit and provide a price quote.
We provide free estimates for tree removal or pruning. Contact us by phone, online form, or stop in to schedule a visit with an ISA Certified Arborist.
Tree Assessment
An assessment is a determination if any issues exist with one or more trees.
The arborist uses their knowledge and experience to perform a detailed examination of the tree species, age, health and environment.
The arborist also answers any questions the owner may have. If issues are discovered, a written proposal is sent describing them and recommended action.