How can you trust that your land clearing contractor knows how to do the right thing for the land?
Bluestone can provide you with a careful and conscientious alternative to standard forestry mulching & land clearing services.
We are just as efficient as comparable companies, but different because of our arborist background.  We care about our impact on surrounding trees, waterways and environment. We have experience working with several environmental consulting companies to come up with comprehensive plans to preserve delicate acreages.
The old adage, "If all you have is a hammer, then every job looks like a nail" applies to land clearing companies as well.  Our many tools large and small can appropriately complete the work in a timely and safe manner.
Recent Land Clearing Projects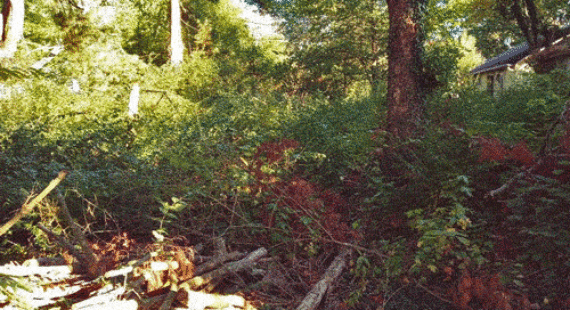 Our vegetation management services tackle jobs large and small.
Read More

›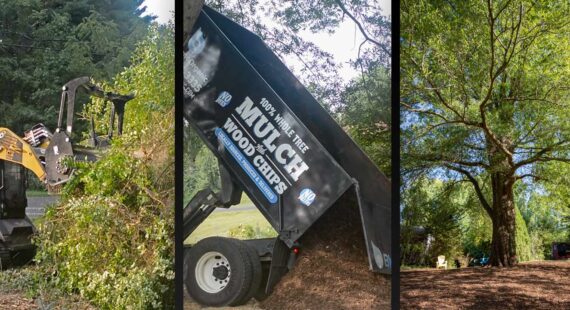 A variety of tree services were needed to complete this project.
Read More

›
Types of Service
Forest Thinning
Underbrush Removal
Invasive Species Removal
Noxious Species Removal
Trail & Road Clearing
Wood Removal
Site Development
Lot clearing
Land clearing
Homesite clearing
Farm Reclamation
Site Development
Subdivision Clearing
And More
Forestry Mulching & Land Clearing Videos