Bluestone Tree
Our locally-owned tree service company formed in 2010 after working in private and government forestry. We strive to be part of the change for a more professional tree care industry, working with homeowners and businesses that recognize the importance of proper tree health and maintenance.
Giving Back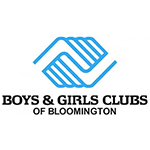 Boys & Girls of Bloomington
Service and mulch donations for fund raising auction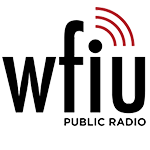 WFIU Public Radio
Annual sponsorship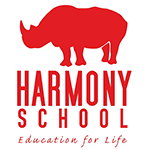 Harmony School
Donated playground items, arborist demonstrations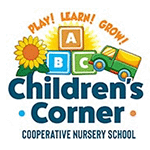 Children's Corner
Tree services and mulch donations

Owner Jerad Oren is an ISA Certified Arborist with the International Society of Arborists. He and his team have experience in all facets of tree service.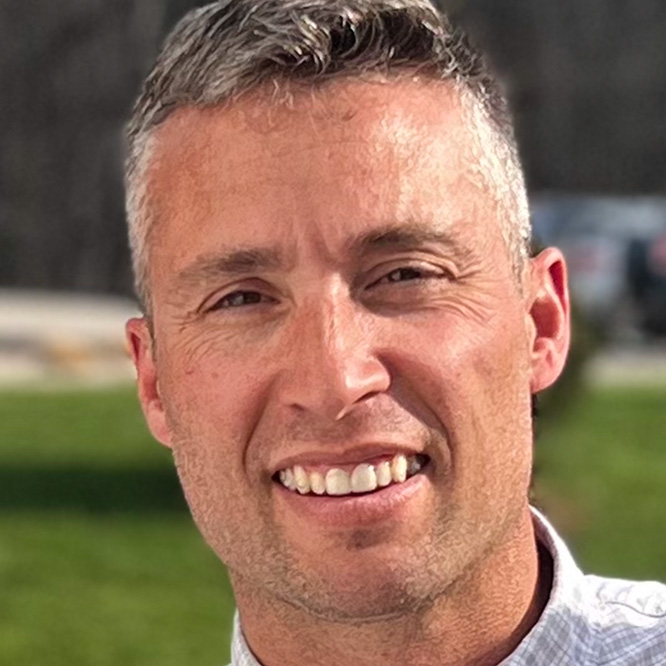 Jerad Oren
Owner / Chief Creativity Officer
ISA Certified Arborist IN-3368A
About Jerad
From Indiana, Jerad has had the opportunity to work in Montana, Idaho, California and Alaska doing fire, forestry management, and tree planting after logging/fire operations. Working for a progressive company removing beetle kill trees with helicopters in the remote forest was some of the most fun.
He worked for Idaho City Hotshots on a fire crew, improving his skills with difficult tree removals. When Jerad's not trying to improve his knowledge of trees, he likes to spend time with his family, bike, woodwork and dabble in blacksmithing.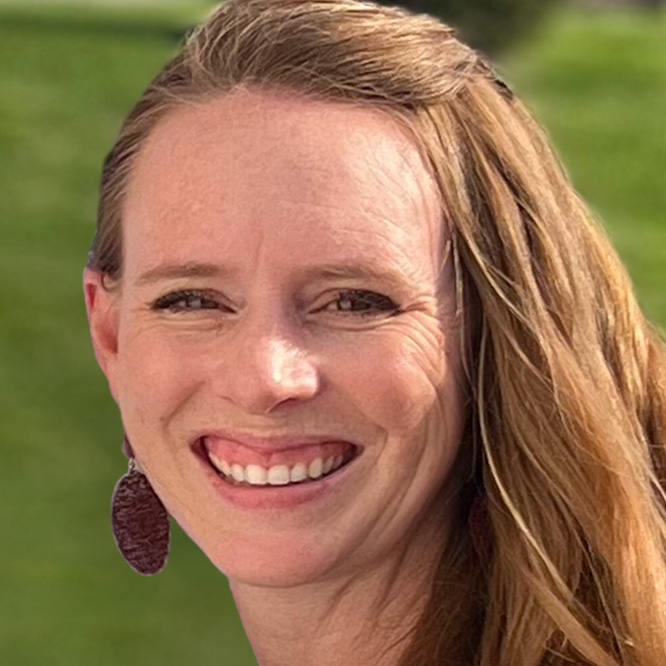 Tiffany Oren
Owner / HR Manager

About Tiffany
Tiffany is from Idaho. She graduated from Idaho State University with a degree in Public Health. While in college, she spent her summers working as a wild land firefighter. She worked on a handcrew, engine and a heli-repel crew, where she was trained in chain saw and forestry skills. Tiffany's had a love for the outdoors since she was little. She loves to white water raft, bike, run, and hike.
When Tiffany isn't helping rigging out trees or handling the office she stays busy chasing her and Jerad's kids, Delaney and Kayden, around.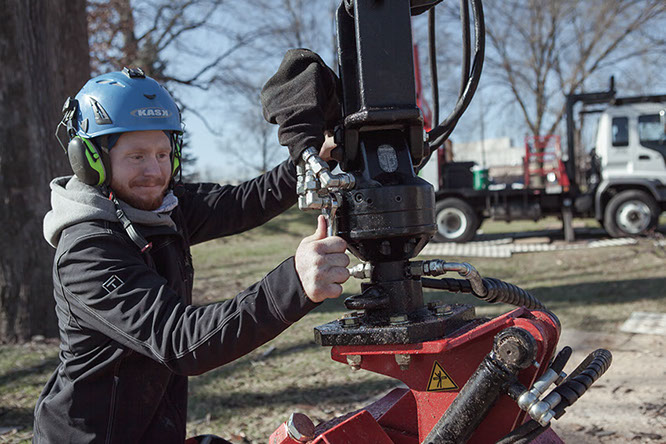 Grayden Bloxham
Owner / Operations Manager
ISA Certified Arborist IN-3612A
About Grayden
Grayden is from Idaho and graduated from Idaho State University with a degree in welding technology. He then went on to work in the oil and gas industry as a pipe welder, field supervisor and having experience running heavy equipment.
Grayden's welding and fabrication skills are a critical asset to the Bluestone Team. Proficient in all aspects of tree care, he runs the bucket truck, crane, and the remote control grapple saw.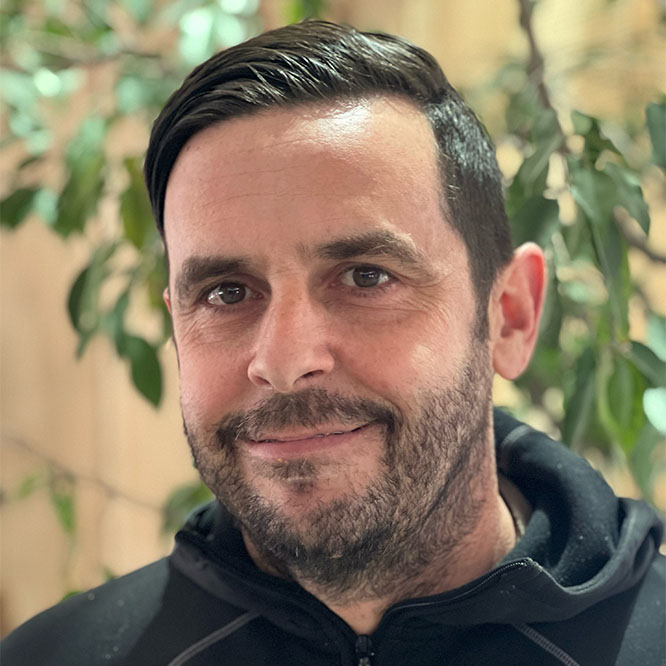 Matt Baldwin
Estimator
ISA Certified Arborist IN-3202A
About Matt
Matt has been practicing arboriculture for over 20 years as an ISA Certified Arborist. He is passionate about learning and educating others about trees. He is also dedicated to working with other professionals to change the way we care for trees.
While Matt enjoys planting and training young trees, he especially loves working to preserve mature or heritage trees. Matt lives out in the middle of nowhere with his wife and six children where they get to enjoy all the beauty and benefits of being surrounded by the forest.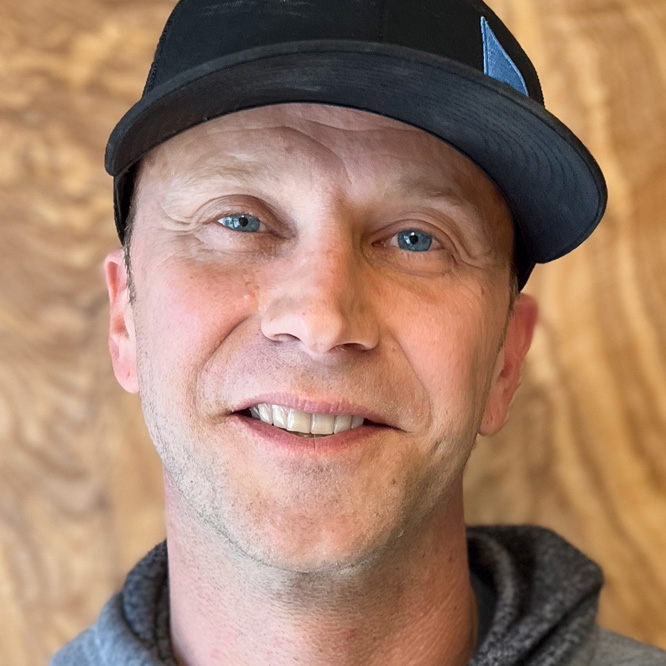 Josh Egenolf
Tree Care Supervisor
ISA Certified Arborist IN-3740A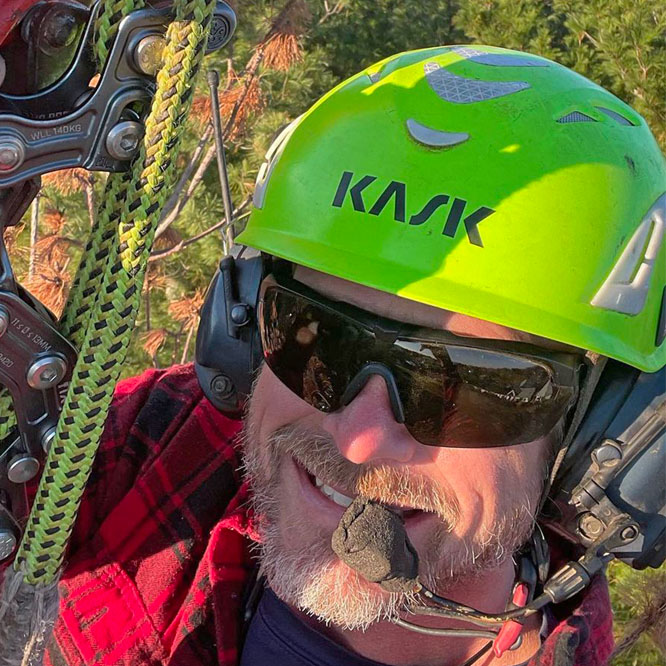 Joe Rainwater
Crane Operator
ISA Certified Arborist IN-3215A
Nate Oren
Crew Leader
ISA Certified Arborist IN-3573A
Eric Fritz
Digital Marketing Director
About Eric
After growing up in northwest Indiana, Eric worked various design jobs around the Midwest before eventually settling down in Bloomington in 2010.
First hired as a contract web designer, over time he developed a comprehensive digital marketing strategy for the company. He implements that strategy on a daily basis, producing content for all aspect of local marketing, and managing ad campaigns.
You may see Eric behind the drums performing with a band in Bloomington or Brown County. He is a Purdue alum, happily married to an IU graduate.