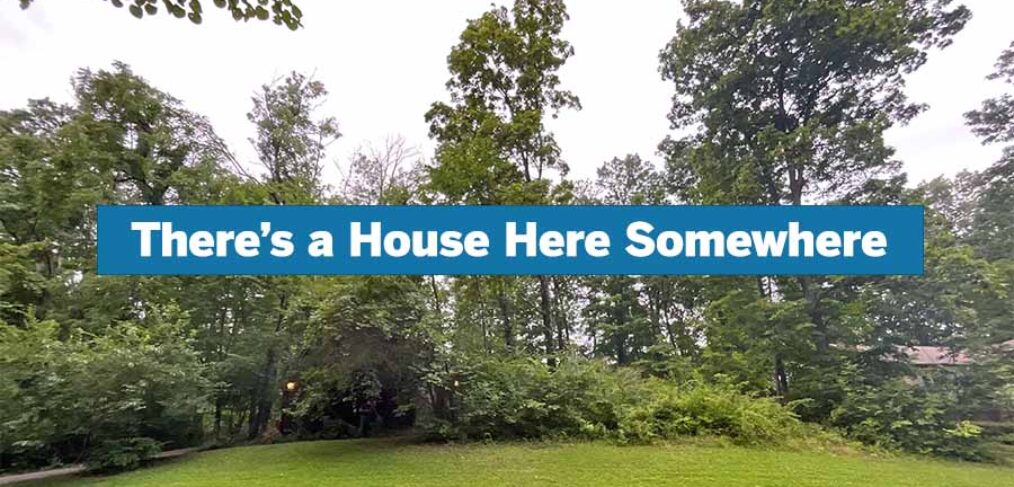 Removing Multiple Trees and Clearing Overgrown Shrubs – Before & After
This job required the removal of eighteen trees, including one hickory that was leaning directly over the home.
Most of the trees were dead or in decline, and a few of them posed risk to property. Our crews also mowed down a large area of burning bush shrubs, revealing the front of the home.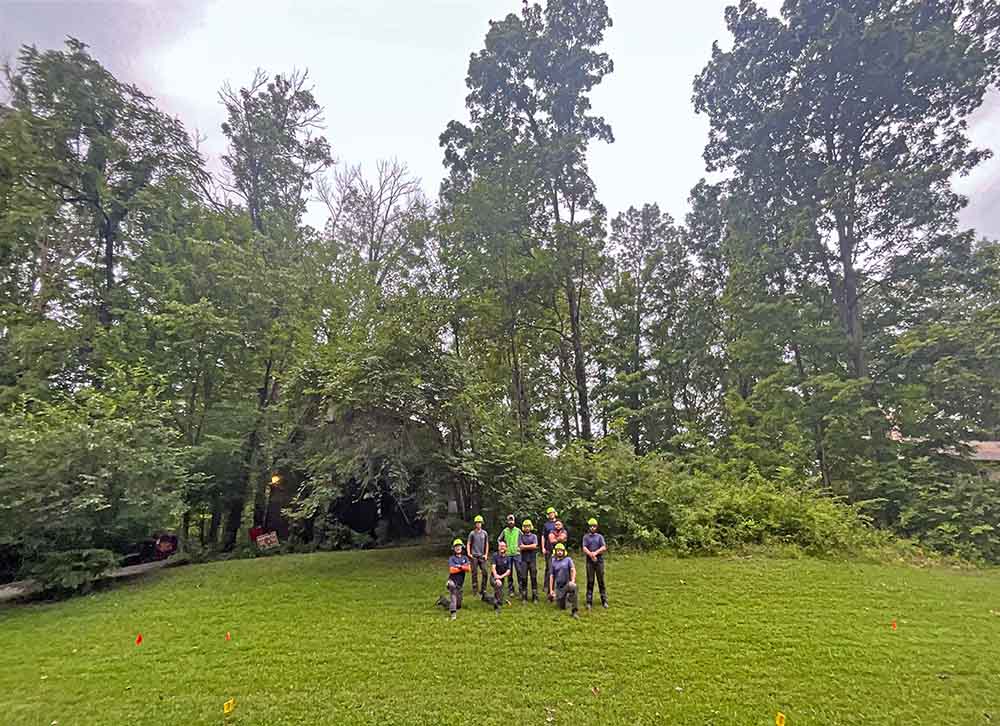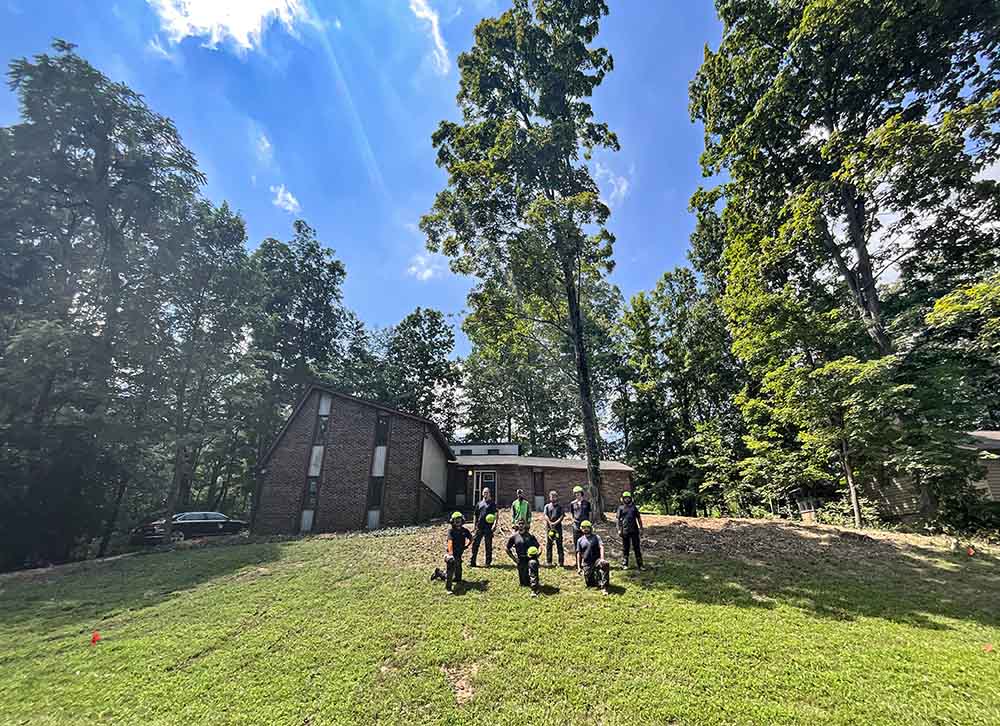 ⬆️ Use your finger or mouse to move the white slider across the above image. ⬆️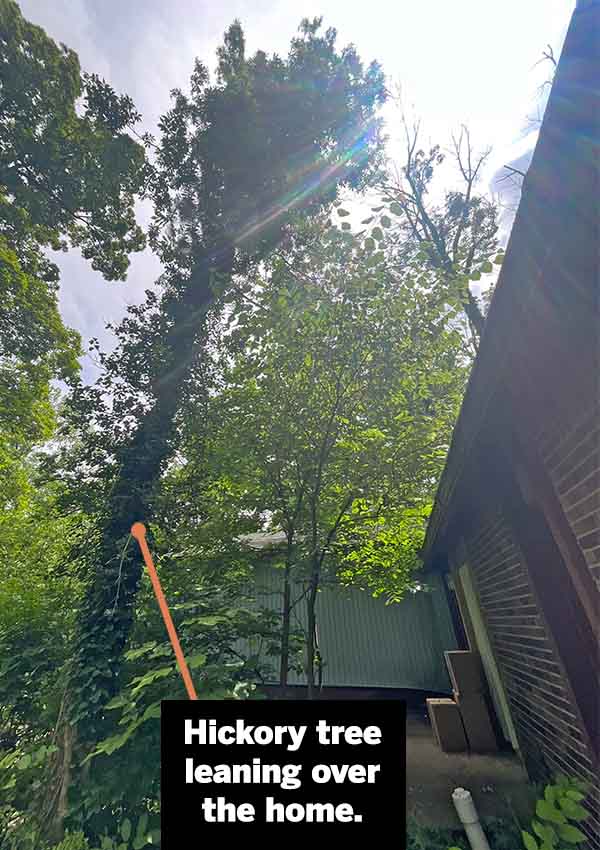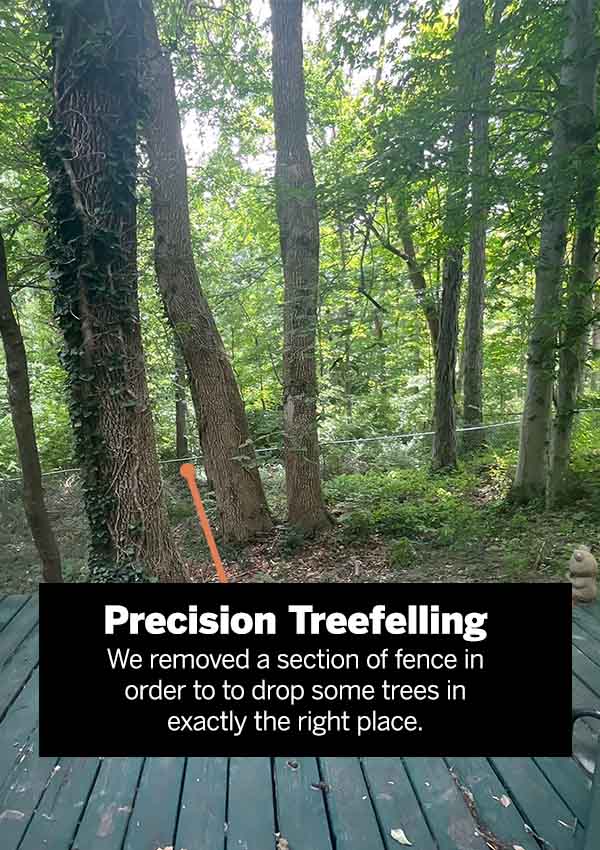 Upon seeing the completed work, the homeowner wrote us,
"It is magnificent. It looks more beautiful than I could have imagined."
---
If you have a tree that needs removing, we can help!