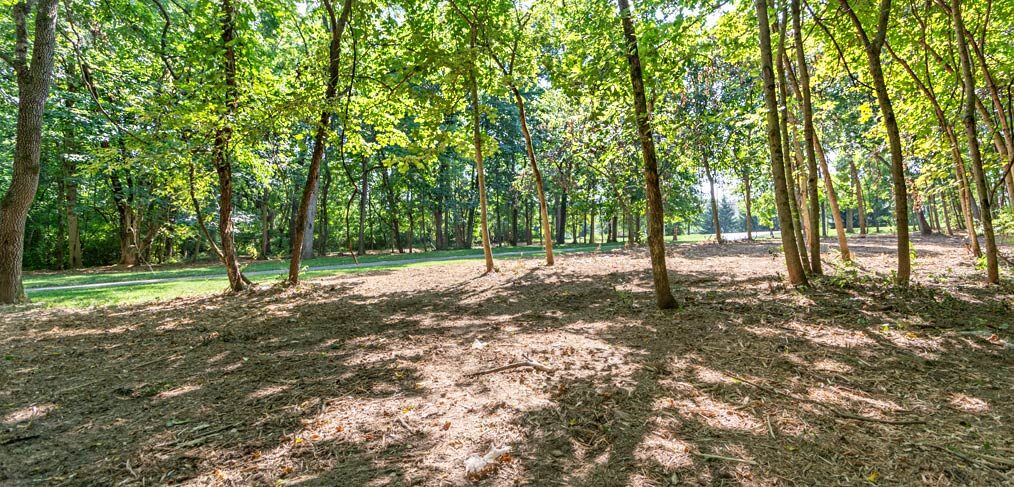 Forestry Mulching Invasive Honeysuckle Shrubs
Invasive bush honeysuckle had taken over all the open space down this long driveway.
The shrub layer was thick under the tree canopy, with tangled branches covering up the rolling hills, a passing stream, and other features of the landscape unseen beneath all the honeysuckle.
---
Forestry Mulching Solution
We proposed forestry mulching a 30′ clearing on either side of the driveway. The clearing would extend all the way from the road to the home. There were the added challenges of existing trees on the forest floor, and small trees all around the area.
With the proposal accepted, we got to work mowing all invasive shrubs down to ground level, leaving a mulch layer to help protect and feed root systems of the existing trees.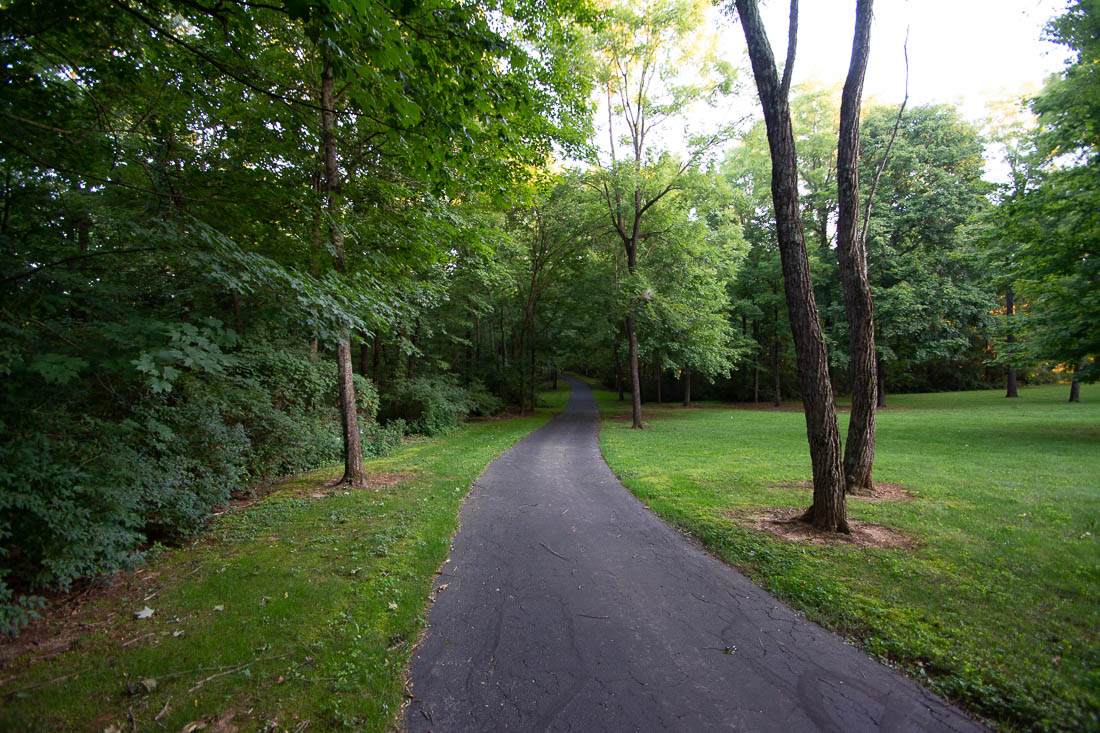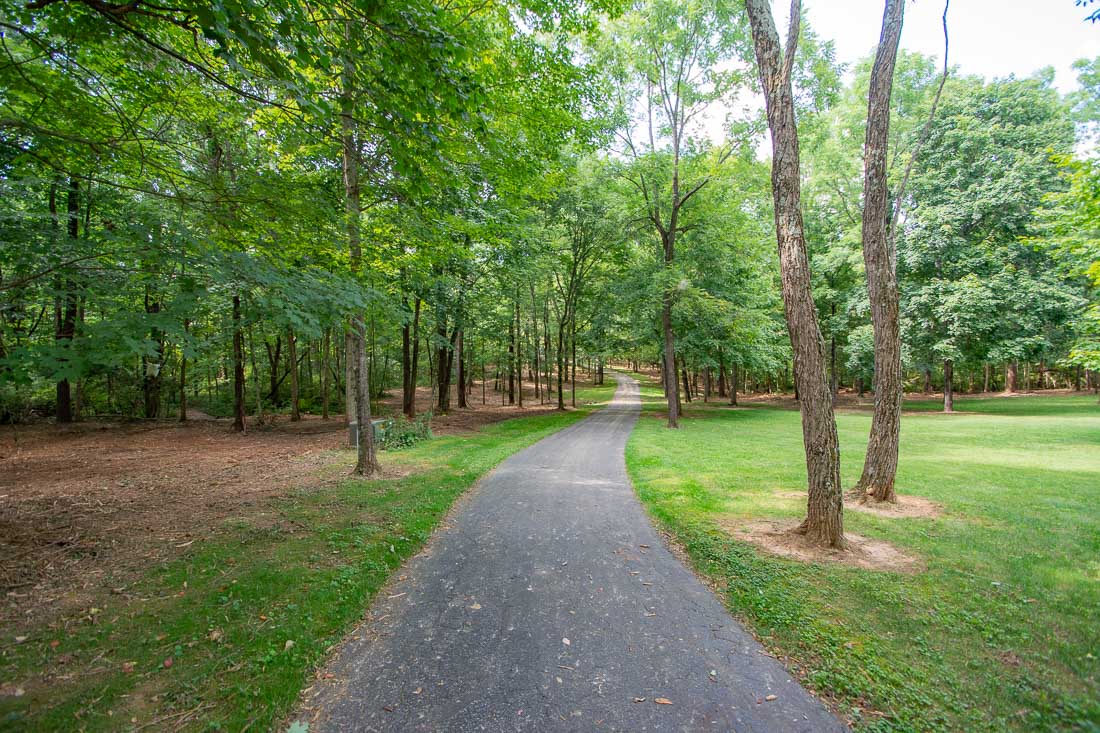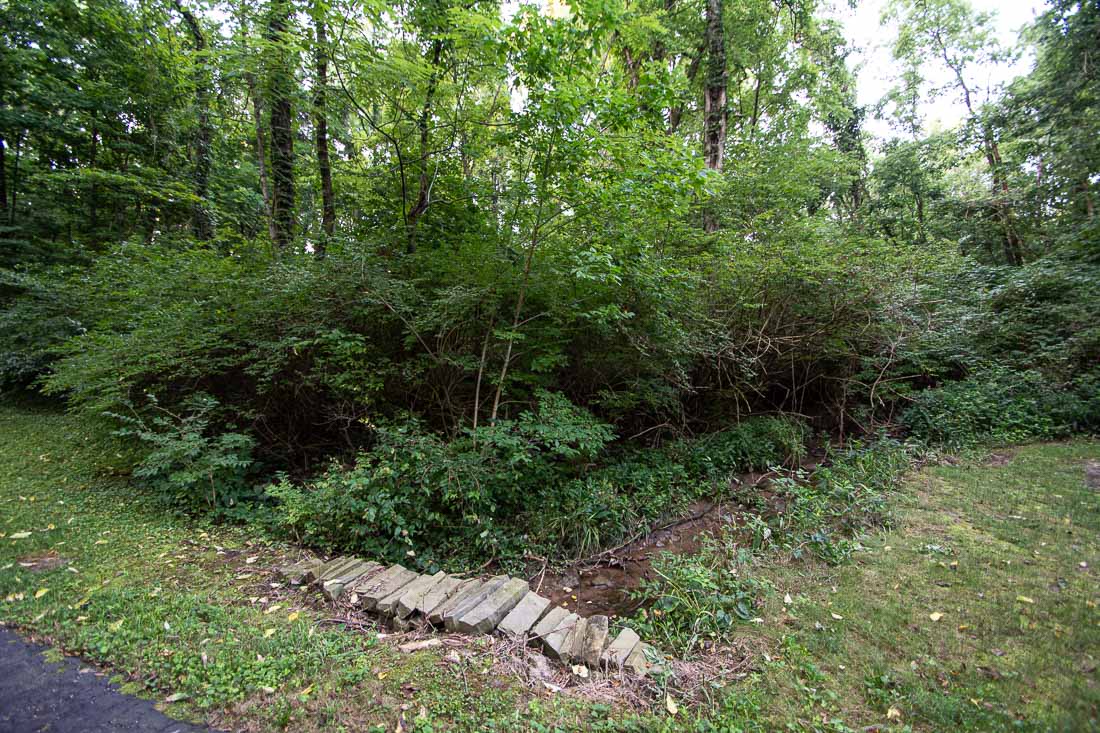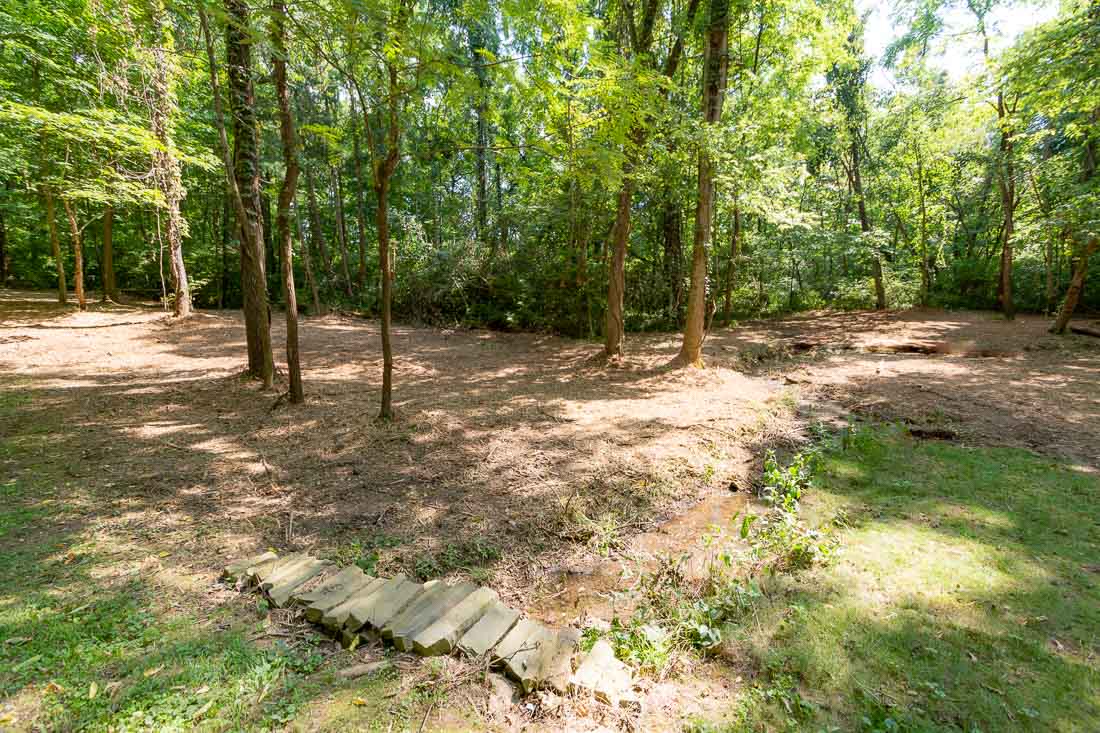 Large areas of property were recovered from the invasive species. The land clearing extended from the turf grass into the forest. Throughout the project,
forestry mulching equipment
was never on the driveway nor did the equipment result in damage to the existing turf.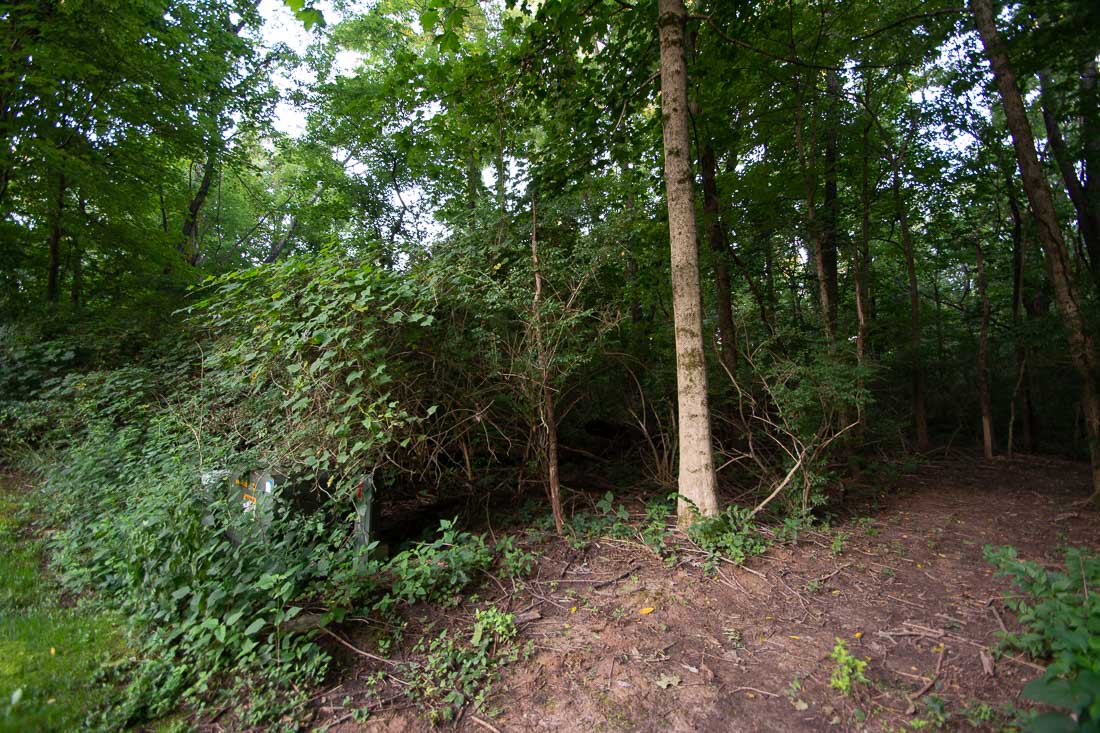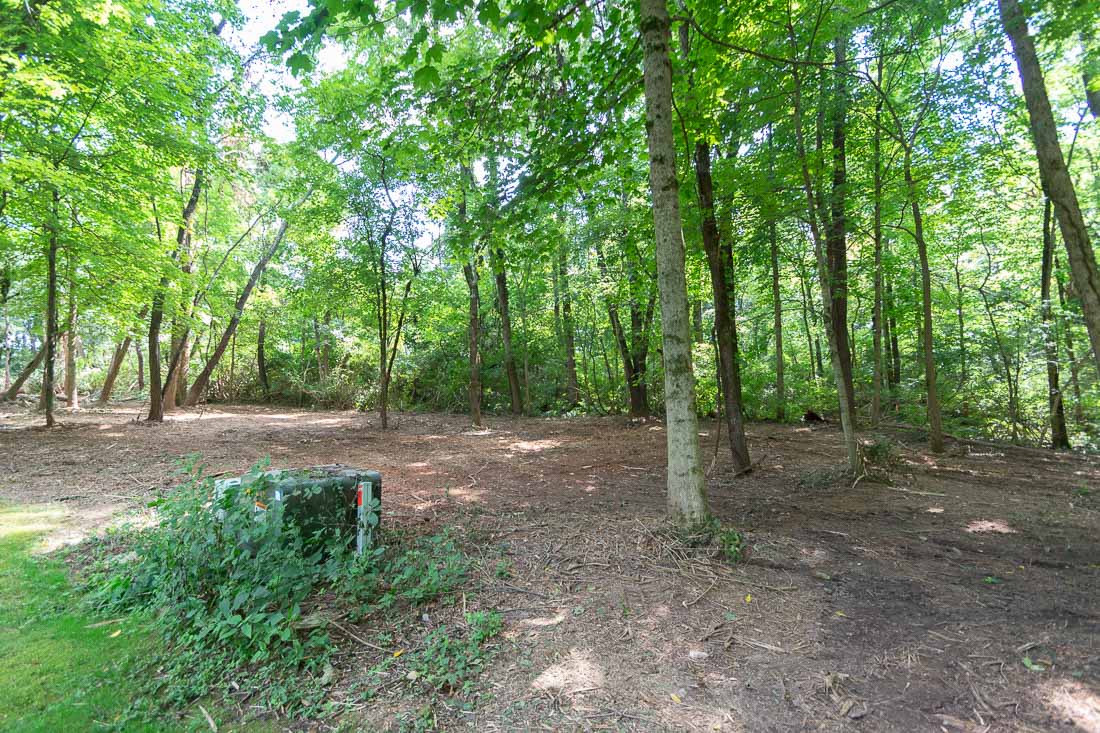 After seeing the process and early results, the homeowner requested some additional areas to be opened up. A few medium
tree removals
were needed to finish up the project. We realize with forestry mulching like this, making adjustments along the way is just part of the job.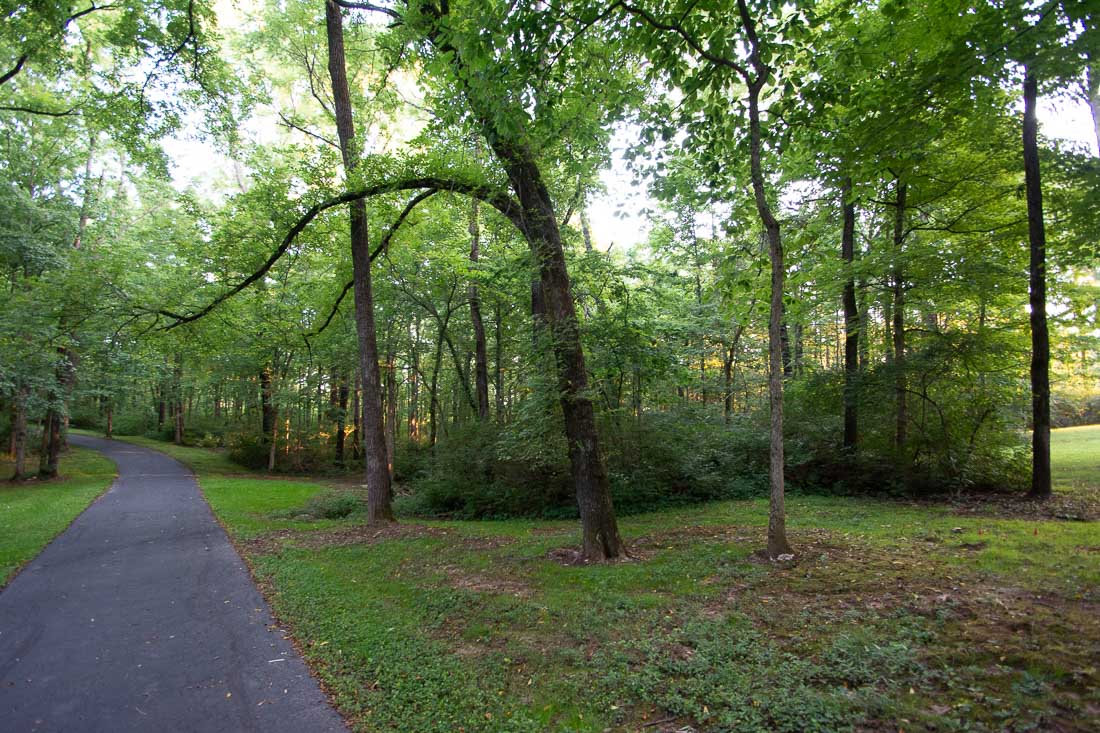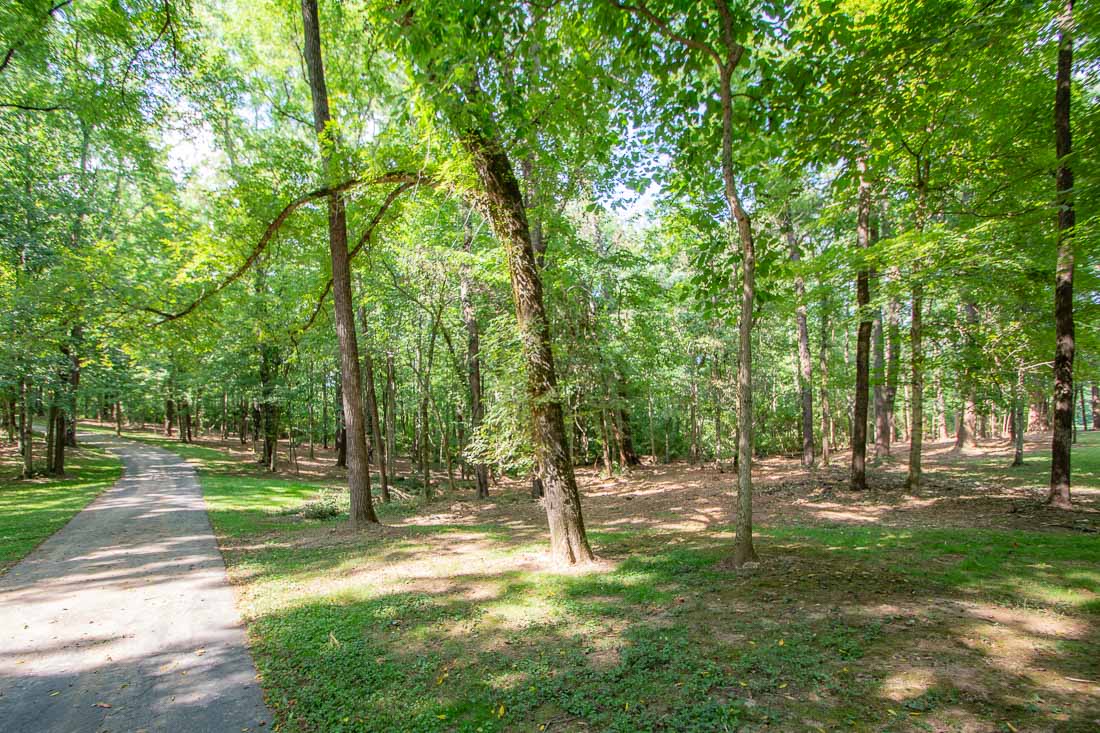 Spot treatment application of a foliar herbicide was recommended for the following year, to control re-sprouting shrubs and emerging seedlings.
Just Completed Photos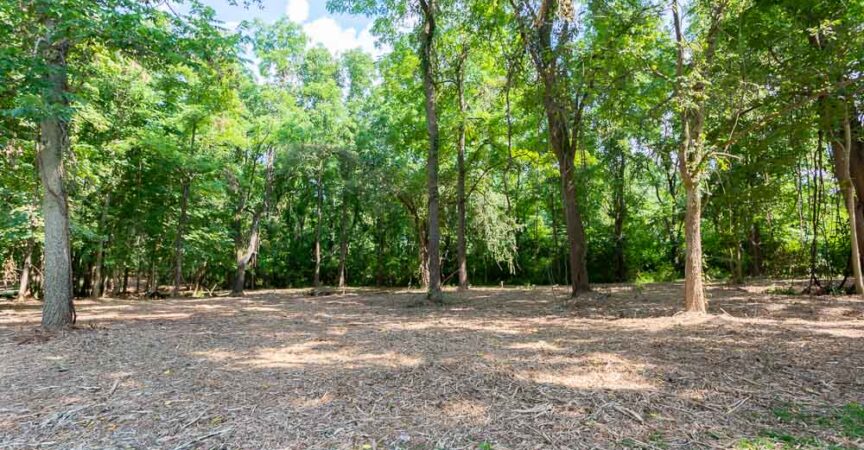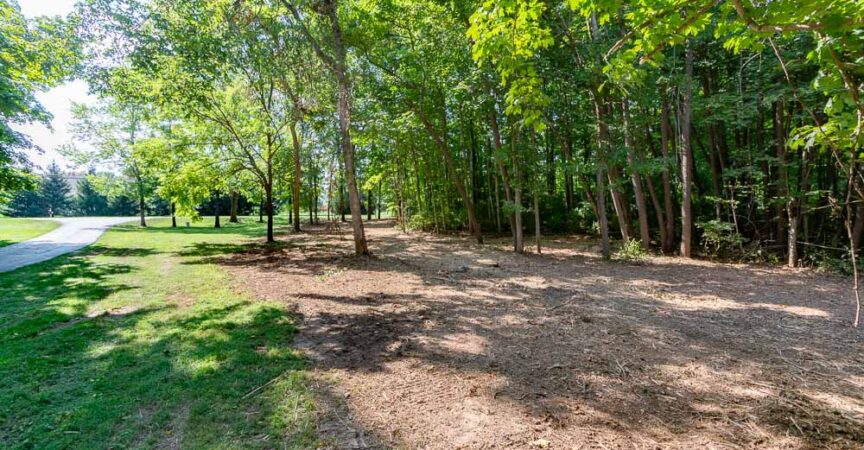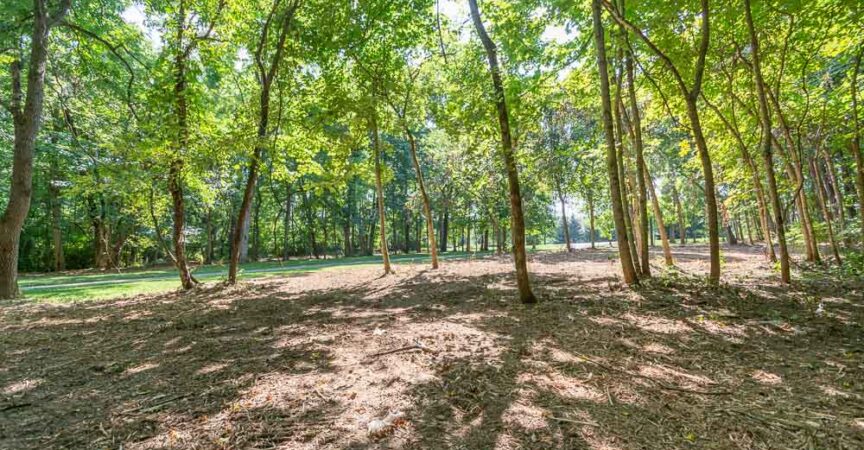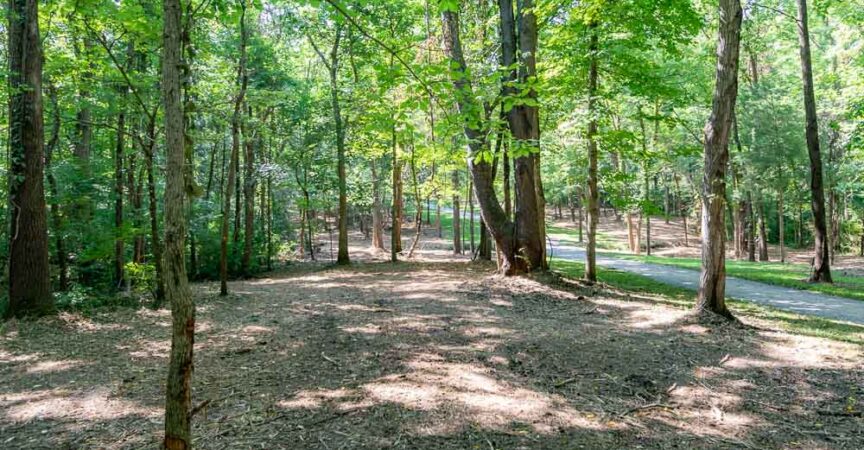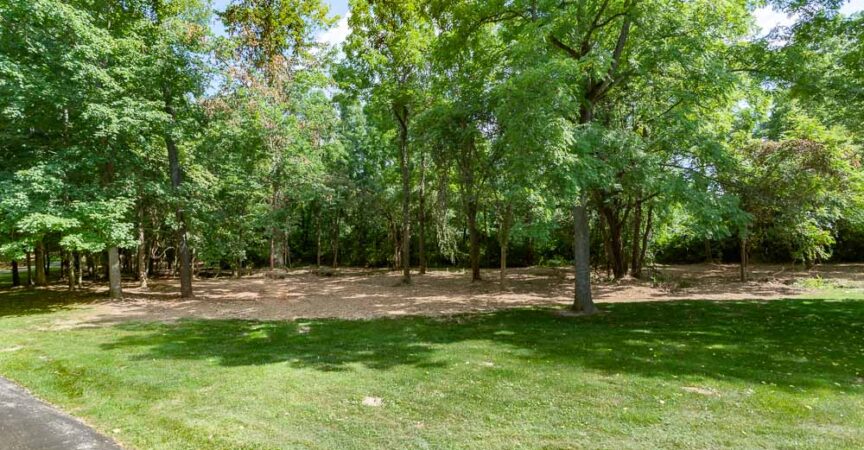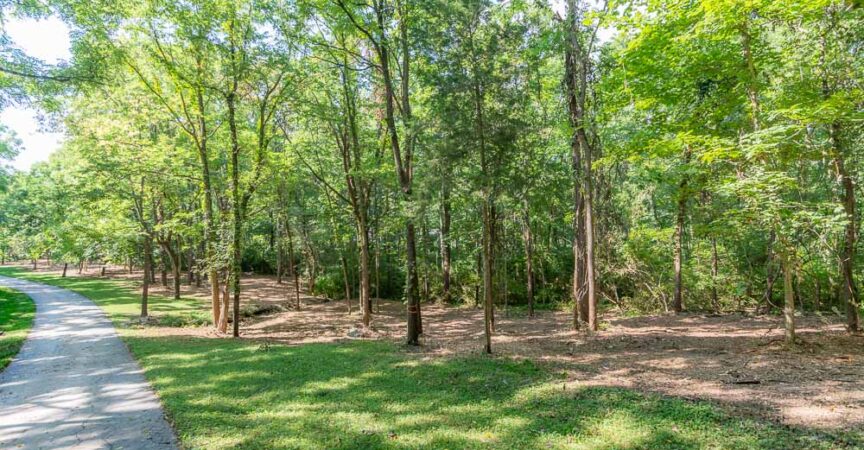 Let's Take a Drive!
Forestry mulching (or forestry mowing) asian bush honeysuckle has advantages over simple removal. With mulching, the energy taken up by the honeysuckle gets returned to the soil over time as the organic material breaks down. This adds nutrients to the soil food web, greatly benefiting tree roots below, and the native ecosystem in general.
Foresty mulch also reduces soil erosion by covering newly exposed areas of ground that the honeysuckle used to cover. With the honeysuckle removed, the natural water and nutrient cycles are restored.
Watch the Machine in Action