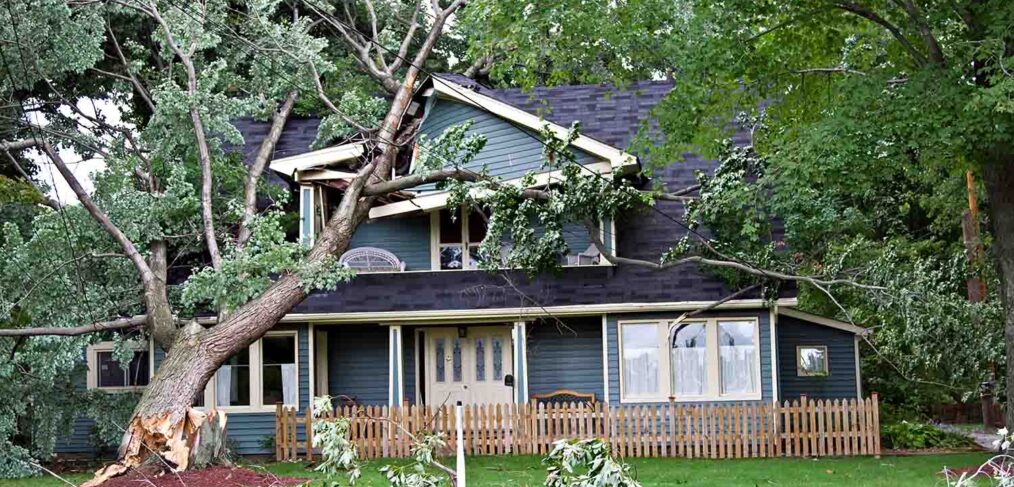 Tree Removal Cost After Storm Emergencies – Honest Companies versus Bad Actors
by Jerad Oren
While many tree companies are honest and fair in their pricing, there are companies or situations when unethical behavior happens. In this post we will explain factors that help decide tree removal costs, identify the traits of respectable tree removal companies, and look at some of the tricks employed by dishonest contractors when quoting tree removal cost in an emergency situation.
Factors That Account for Tree Removal Cost
Size of the Tree
Amount of Debris to Removed
Diameter of the Main Trunk Section
Access for Equipment
Larger removal jobs may require more complex equipment and usually involve highly skilled man power. When a tree falls on a structure, it is generally a higher cost because it requires the tree company to cancel and/or reschedule existing jobs. Also, employee scheduling and hours are affected.
---
How Honest Tree Care Companies Behave
Clear and Itemized Quote of Tree Removal Costs

Some companies may give just an estimate and say that they don't know exactly how long it will take. An experienced arborist will have clear answers. He or she will also provide a proposal which does not change, unless something unexpected comes up. In that case any change of price would be discussed with the homeowner before doing the work.
Onsite Assessment by an ISA Certified Arborist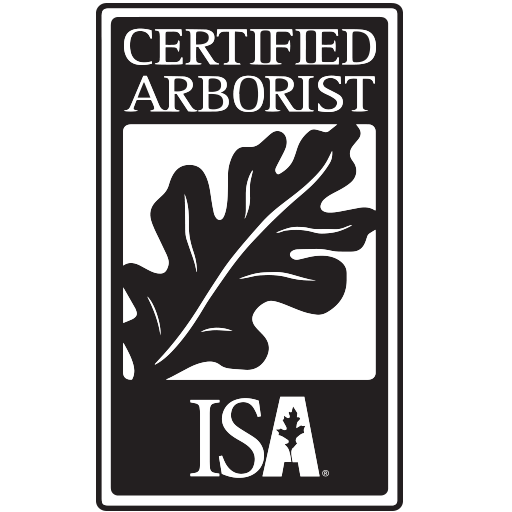 This would include a tree risks assessment and recommendations on actions to take. An ISA Certified Arborist has an oath to give an evaluation using industry standards and best practices. He or she will give a fair opinion on keeping trees versus removal.
Industry Standard Safety Precautions

These include items such as chainsaw pants, helmets, communications and eyewear. These are the first signs of a professional versus a non-professional. They are not optional – EVER. I feel very strongly that if these basic items are not worn during tree operations, do not do business with these companies.
Proper Insurance and Certifications

Get a Certificate of Insurance from the insurance agent prior to any work. A tree company has to have insurance that specifically involves overhead tree removal. Some tree companies will get landscape insurance and say they do ground operations only. The certificate should list the homeowner and home address on it. Most tree care companies have workers compensation and general liability insurance. If a single person is working, they can exempt themselves from workers compensation if they file an Exemption Certificate with the State.
Getting a copy of insurance is usually very quick and comes from the insurance provider. It is not something that the contractor carries with them. Most insurance companies will provide it directly to the homeowner. This allows the homeowner to deal with the insurance directly if there's a claim, so there is no argument with the contractor.
Experience AND Education

Someone who is being honest and fair can give facts and articulate reasons for a decision. Simply saying, "I've done this for 20 years" is not reason enough without following up with educated answers.
An honest company will take the time to educate customers on the process, and explain why something should or shouldn't be done. This is a trait of companies that put trees and homeowners before profit.
---
Unethical Practices & Red Flags
Price Gouging, Overcharging for Tree Work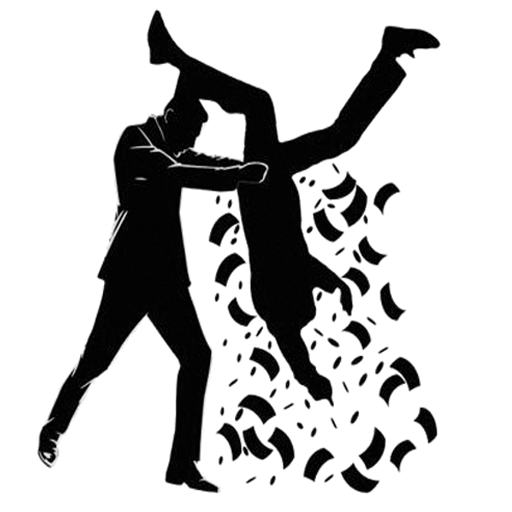 Unfortunately, it is a common practice to exaggerate tree removal cost and invent additional services to justify larger insurance claims to get more money. I've had the opportunity to speak with several large insurance companies on this practice and what is standard in the industry. I can't give an exact number because there are so many variables that are included. If most companies are within a cost scale, these unethical companies will be 2 to 3 times higher.
Tree Removal Cost Scare Tactics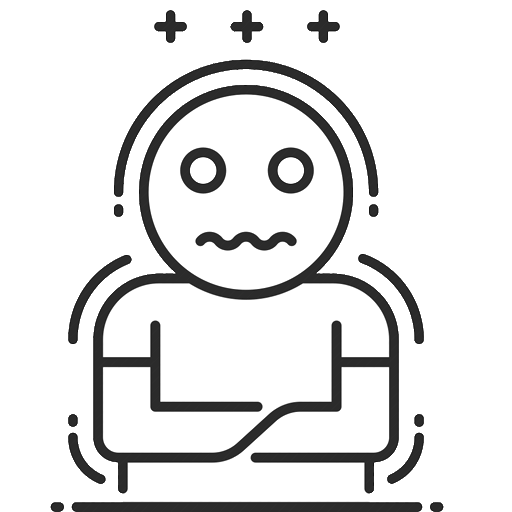 Companies may push a homeowner to make a decision and relay a sense of urgency, without common sense explanations.
Insurance companies will pay a reasonable cost and understand that emergency tree removal from a structure is going to be a higher price than normal tree work. You do not need to get the lowest price to remove a tree, but it is best if the homeowner does their homework and picks a tree company that has a history of doing good work.
---
Conclusion
Navigating a tree emergency and tree removal cost does not have to be stressful. Choose a company that is professional, safety driven and committed to doing the right thing.
Suggestions for Finding Ethical Tree Removal Companies
Search their verified reviews for detailed descriptions of their work practices and interactions with homeowners.
Check the International Society of Arborists website for a list of ISA Certified Arborist in your area.
Focus on a company's reputation and work, not flashy websites or marketing