Job Opening: Tree Operations Crew Member/Green Crew Member
---
Location
Bloomington, IN area
Duties
Working outside with a caring and fun team to prune, remove, plant, and recycle trees. This would include lifting and carrying mild weight material, learning and working with all types of equipment. We have 8 ISA Certified Arborist on staff.
Opportunity for career advancement through training and certifications. There is ample room for career movement such as Certified Arborist, Consulting Arborist, Climber, Plant Healthcare Technician, Crane operator, Various Equipment Operator. Wood Milling Specialist, Trainer, Public Outreach Coordinator.
Pay Range
$12-$25 per hour depending on experience.
Full Time and Part Time
Job Opening: CDL-A Driver, Local
---
Location
Bloomington, IN area
Duties
Transporting mulch loads from our Ellettsville location to places within the state of Indiana. CDL-A drivers license is required. Heavy equipment operating skills a plus.
Pay Range
$16-$20 per hour depending on experience.
Full Time
---
APPLICATION FORM
---
From Our Blog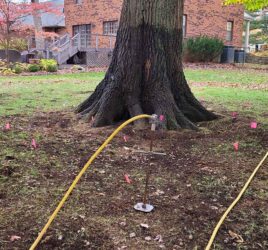 Wondering the health status of an oak tree? The owner of an old red oak named Big Roy had that […]
Read More

›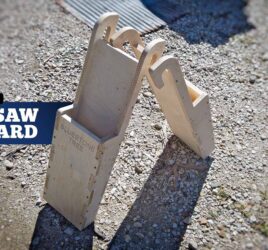 Creativity and progressive ideas are in abundance around here. One project in the works is a plywood chainsaw scabbard that […]
Read More

›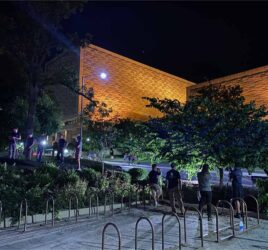 📍Indiana University Campus The Request Can 300 cubic yards be spread up and down Fee Lane the weekend of move-ins? […]
Read More

›