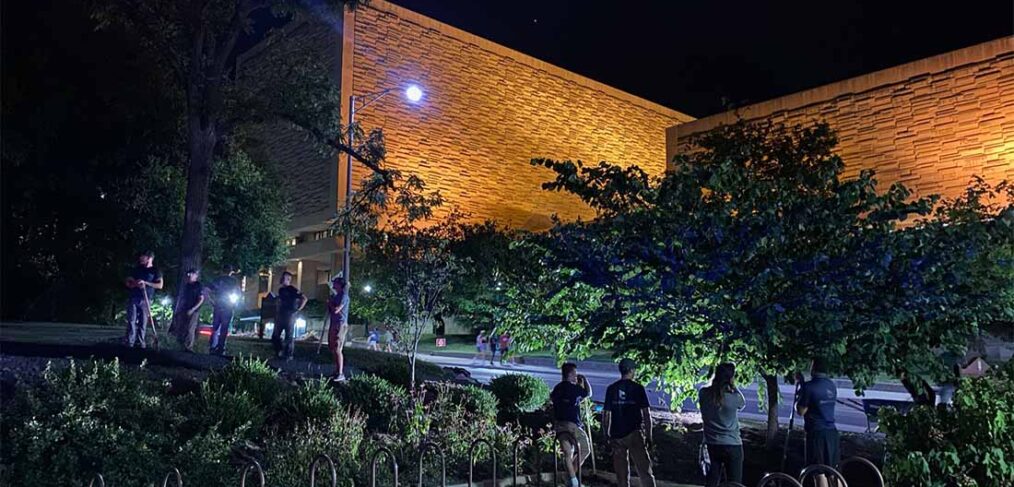 ?Indiana University Campus
---
The Request
Can 300 cubic yards be spread up and down Fee Lane the weekend of move-ins?
Sure!
Read More

›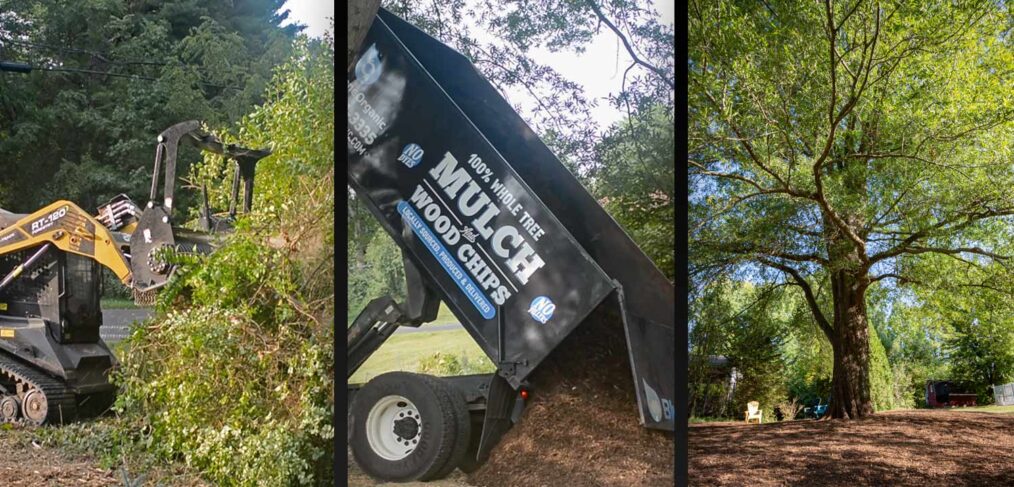 A variety of tree services were needed to complete this project.
Read More

›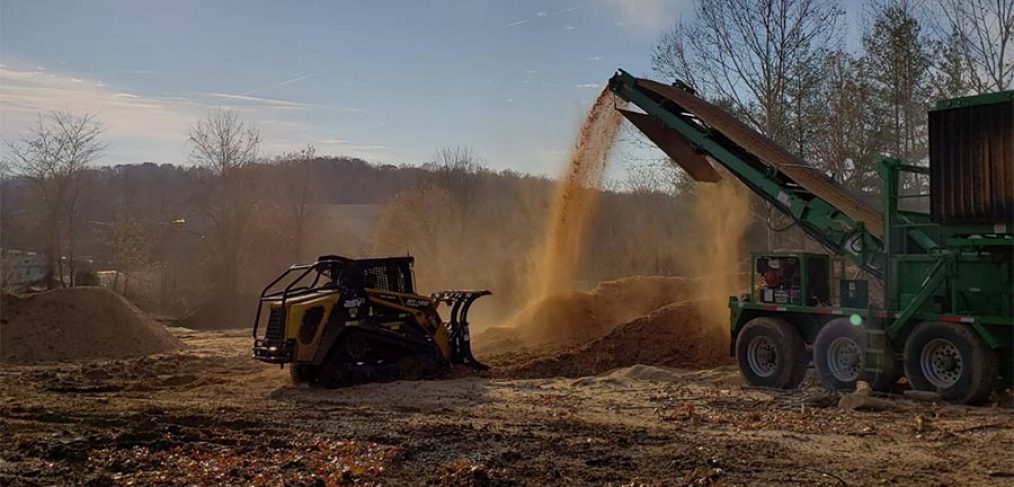 Whole Tree Organic Mulch and the Soil Food Web
One of the best ways we can have a healthy variety of plants in our landscapes is to use organic mulch to replicate the natural, nutrient cycling processes that takes place on our Midwestern forest floors.
Read More

›