Job Opening: Tree Operations Crew Member/Green Crew Member
---
Location
Bloomington, IN area
Duties
Working outside with a caring and fun team to prune, remove, plant, and recycle trees. This would include lifting and carrying mild weight material, learning and working with all types of equipment. We have 8 ISA Certified Arborist on staff.
Opportunity for career advancement through training and certifications. There is ample room for career movement such as Certified Arborist, Consulting Arborist, Climber, Plant Healthcare Technician, Crane operator, Various Equipment Operator. Wood Milling Specialist, Trainer, Public Outreach Coordinator.
Pay Range
$12-$25 per hour depending on experience.
Full Time and Part Time
---
From Our Blog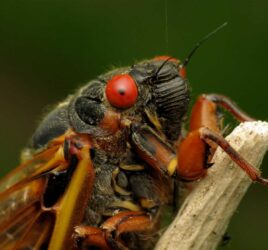 The 17 year cicadas are coming to Bloomington, like it or not! Good news is, we still have time to […]
Read More

›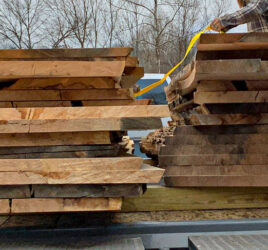 We recently delivered 20+ live edge wood slabs of various types of soft and hard woods to local construction company […]
Read More

›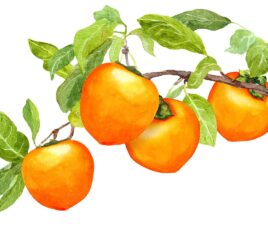 "Oh, and there's a persimmon tree too", the realtor mentioned to Louise Briggs when they purchased their home. The Briggs […]
Read More

›