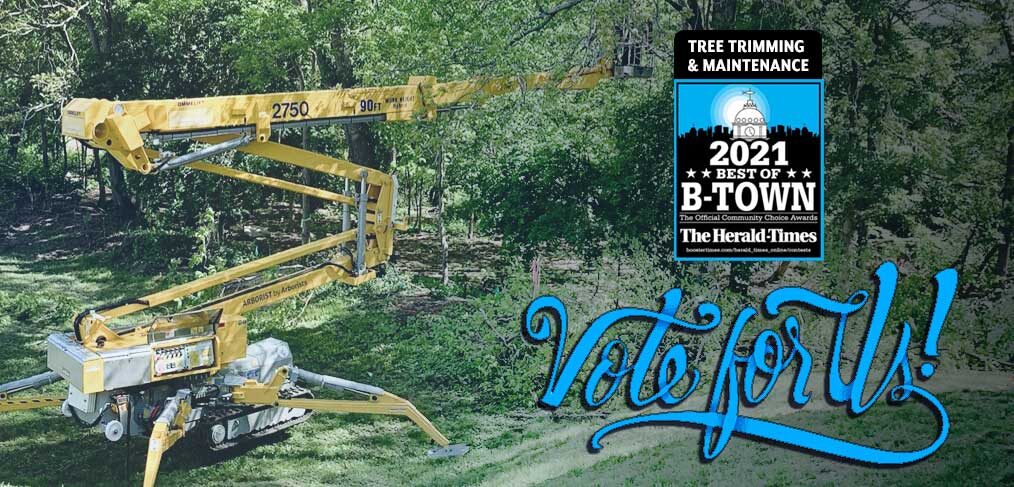 A Request For Your Support
The 2021 Best of B-Town Awards has a new category this year – "Tree Trimming & Maintenance".
Admittedly, we would like to be the first winner, so we're asking for your support by nominating us. Companies that get the most nominations in each category will advance to the voting round that will run in July.
The nomination period ends June 15th. Please click the button below then scroll down to Tree Trimming & Maintenance. Your support is more than appreciated!